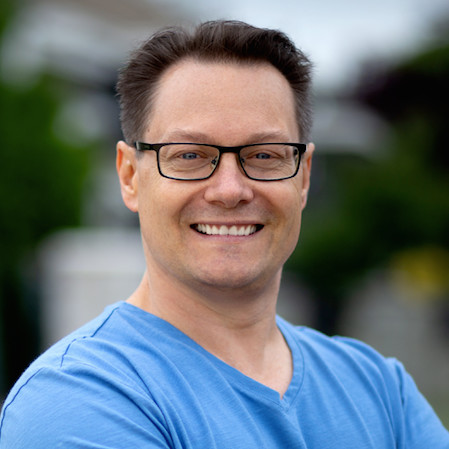 Meet Adam Miller, a Canadian blogger who has a passion for windows, their installations, and design. Adam has been working in the construction industry for over a decade and has gained a wealth of knowledge and experience in the field.
Adam started his blog to share his expertise and insights with others who are interested in windows, whether they are homeowners, DIY enthusiasts, or professionals in the industry. His blog covers a wide range of topics, from choosing the right windows for your home to installing them properly and enhancing their design to improve your home's curb appeal.
In addition to his blog, Adam also provides consulting services to clients who need assistance with window installations or design. He is known for his attention to detail and his commitment to delivering high-quality work that meets his clients' needs and exceeds their expectations.
When Adam is not working on his blog or consulting with clients, he enjoys spending time with his family and exploring the great outdoors. He is an avid hiker and enjoys camping, fishing, and skiing in the beautiful Canadian wilderness.
Adam's passion for windows is contagious, and he is always eager to share his knowledge and expertise with others. Whether you are a homeowner looking to upgrade your windows or a professional in the industry, Adam's blog is a must-read for anyone interested in windows, their installations, and design.
My publications: