Welcome to Safe Routes Nova Scotia, a website dedicated to promoting safe and sustainable transportation options for Nova Scotians. Our team is passionate about making our communities more walkable, bikeable, and accessible for everyone.
One of the areas we focus on is window safety. Windows are an important part of any building, providing natural light and ventilation. However, they can also be a safety hazard if not installed or maintained properly. That's why we have created this blog to provide you with the latest information on window safety, installation, and design.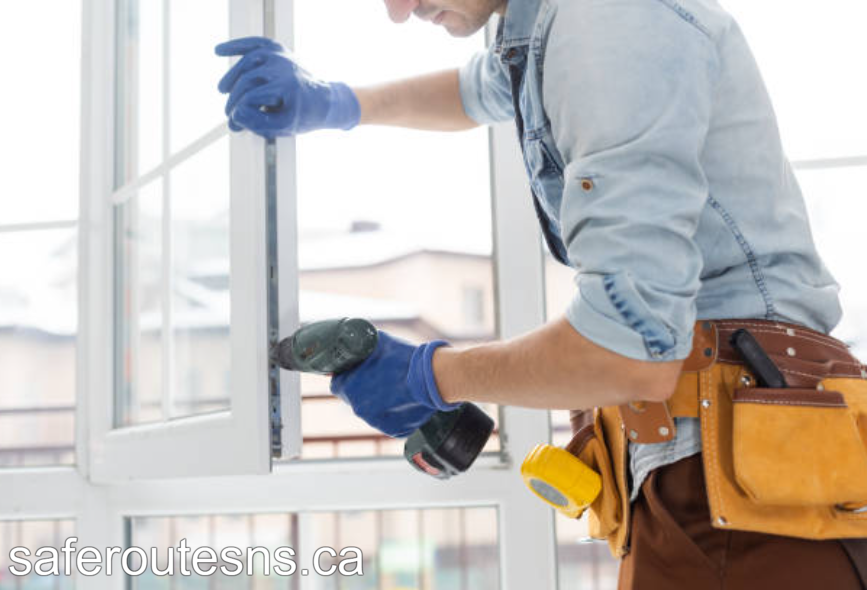 Our resident window expert, John Smith, has over 10 years of experience in the construction industry and specializes in window installation and design. Through his years of experience, John has seen the importance of proper window safety and how it can prevent accidents and injuries.
In this blog, John will be sharing his knowledge and expertise on a range of window-related topics, including how to choose the right windows for your home, how to maintain them, and how to ensure they are installed safely and securely.
We believe that everyone should have access to safe and sustainable transportation options, and that includes having safe and secure windows in our homes and buildings. Join us in our mission to create safer and more sustainable communities by following our blog and learning more about window safety.