At saferoutesns.ca, we are committed to protecting your privacy and ensuring that any personal information you provide to us is kept secure. This Privacy Policy sets out how we collect, use, and disclose your personal information when you visit our website.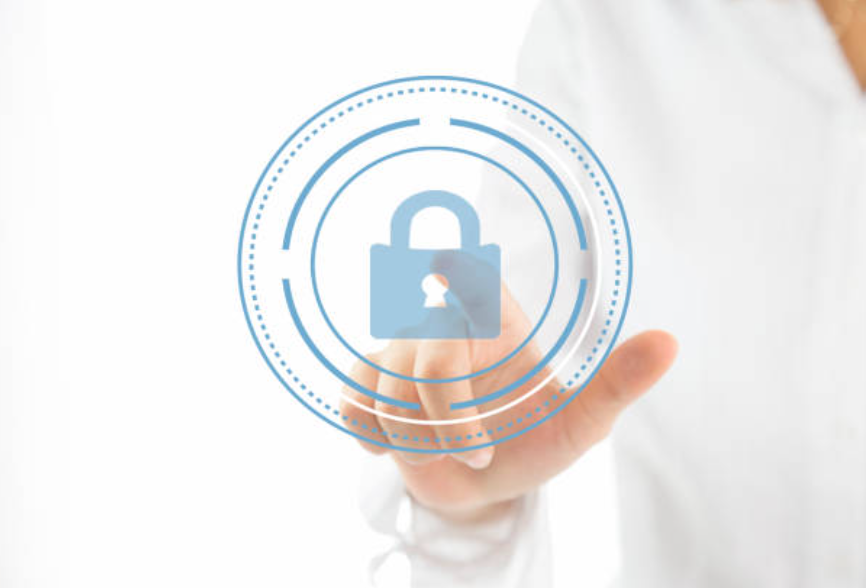 Information We Collect
We may collect personal information from you, such as your name, email address, and phone number, when you visit our website. We may also collect information about your device, including your IP address, browser type, and operating system.
We may also use cookies and other tracking technologies to collect information about your activity on our website. Cookies are small text files that are stored on your device when you visit our website. They allow us to recognize your device and remember your preferences and activity on our website.
How We Use Your Information
We use your personal information to provide you with the services you have requested, such as responding to your inquiries or sending you updates about our products and services. We may also use your information to improve our website and services, to personalize your experience, and to analyze our website traffic.
Disclosure of Your Information
We do not sell or rent your personal information to third parties. However, we may disclose your information to our service providers who assist us in providing our services, such as our web hosting provider or email marketing platform. We may also disclose your information if required by law or if we believe that such disclosure is necessary to protect our rights or the rights of others.
Security of Your Information
We take reasonable measures to protect your personal information from unauthorized access, use, or disclosure. However, no method of transmission over the internet or electronic storage is 100% secure, and we cannot guarantee the absolute security of your information.
Links to Other Websites
Our website may contain links to other websites that are not operated by us. We are not responsible for the privacy practices of these websites, and we encourage you to read their privacy policies before providing any personal information.
Changes to this Privacy Policy
We may update this Privacy Policy from time to time. We will post the updated policy on our website and notify you of any significant changes.
Contact Us
If you have any questions or concerns about our Privacy Policy, please contact us at [email protected].